Bill WooFDriver Helman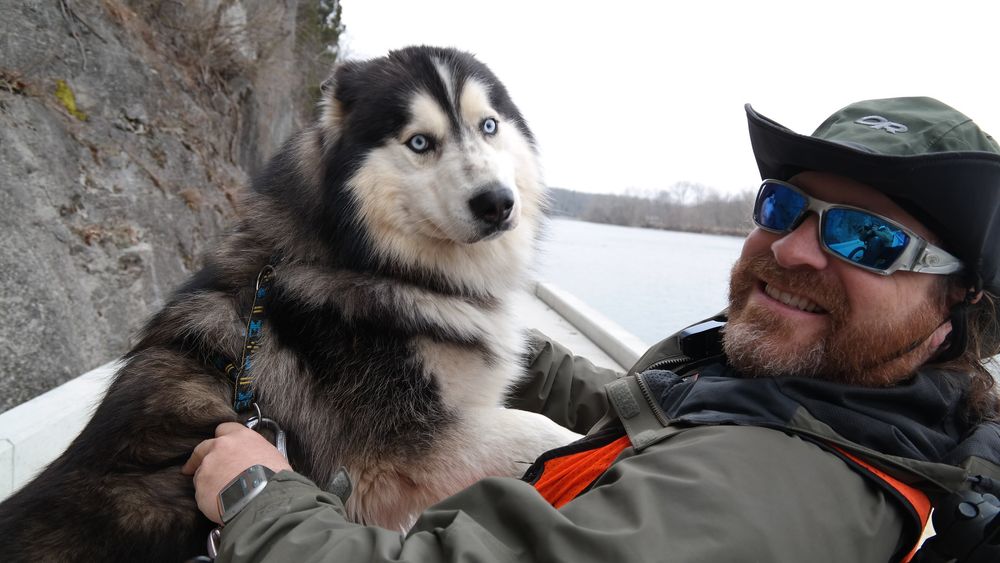 What is This Music All About?
You gotta see this to believe this! Bill "WooFDriver" Helman (Dog Adventurer) has written hundreds of songs documenting his Husky Sled Dog Lifestyle. You see he will MUSH Dogs like nobody has ever seen before! And he's developed Dog-Powered Go-Carts and an array of other never seen before vehicles to MUSH ON! In fact his life with his Dogs is so specialized and unique that he has created this WooFTunes library to document, explain, and even help train others. Some of the songs he calls Sled Dog Songs or MUSHING MUSIC are parodies which means they are Hit songs from the likes pf Led Zeppelin, Fleetwood Mac, AC/DC and others kind of like Weird Al Yankovic! There is plenty of originals also including RAP, Hip Hop, and Jazz! Nothing like this has ever been ever done or even attempted before. If you like Dogs especially Northern Breeds (Husky, Malamute, etc...) you will LOVE these songs and WooFDriver Creations!!