Romany Saylor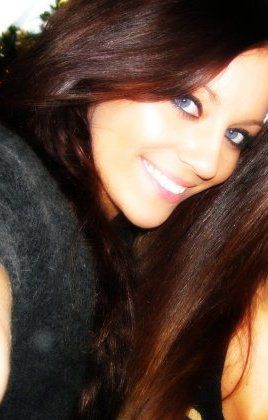 Romany Saylor has been singing since she was 5. 
Over the years, Romany has done numerous recordings in the studio with her father, professional vocalist David Saylor ranging from radio jingles to original productions. 
Romany has always enjoyed singing and has regularly sung backing vocals on several of her dad's own projects.  On his CD 'Duets', she sang one of the songs with him. 
When she was 15, Romany teamed up with guitarist Chirs Rowlands  to write nine pop/rock songs.  They made a promo video of one of the tracks called,  SAY IT LOUD. 
In addition to the singing, Romany has been modelling from time to time and really enjoys that too, currently working with local modelling agencies. She featured in a Christmas song by The Florin Street Band produced by the Top US video producer Jon  Perez. 
Romany has also worked with NashVille producer Michael Salacuse and sung on the first single from his Extreme Country Dance CD, 'Lets get this started'. 
Most recently Romany mastered 5 songs in Spanish for a Spanish client and has just finished her second video clip for its promotion.  Romany is currently writing her own material with her younger brother and will be back in the studio recording them soon. 
Rom has been involved with the WoofDriver project since the offset and is enjoying recording the Woof tunes and of course her WoofDiva status.
Romany's WooFDriver Collaborations