performers & Collaborators
The WooFDriver's love of music is second only to his love of dogs.  Over the years he has worked with amazing musicians to put to music his lyrics.  Much of the songs are parodies of popular songs, others are originals.  Check out the performers in the sub-menu.  You'll find short video playlists of their own work in addition to playlists of their collaboration with the WooFDriver.
Addie's WooFDriver songs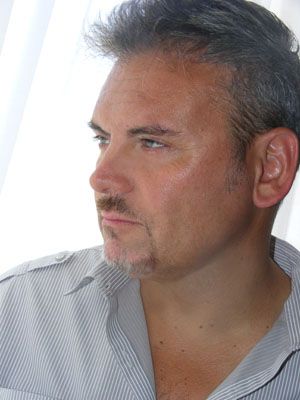 David A Saylor is a Spanish/American, born in Norfolk Virginia USA and raised in San Antonio Abad Ibiza. His Mother is Spanish and his father Amercian. 
He has enjoyed success in the charts right from the word go…. His first solo album entitled 'One on One' entered the top 40 Spanish charts in 1990 where it remained in the top 10 for many weeks, achieving gold record status. 
In 1993 David worked with Motown legend Edwin Starr. Together they recorded a cover of the old McFadden and Whitehead hit 'Ain't No stopping Us Now.' This single was a hit in the European & UK dance charts. 
David then recorded a gospel album with Spanish singer Myriam Fultz, together they achieved platinum and gold record sales in South and North America, Mexico, Spain and Puerto Rico. The gospel album 'Padre Nuestro' was launched worldwide between 1995 – 1999 and produced two top 40 hit singles in the U.S.A Latin Billboard Charts. The first being 'Oh Senor' a Spanish cover of the George Harrison hit 'My Sweet Lord', this was quickly followed by 'Yo Estare' a cover of the Jackson five classic 'I'll Be there'. In 2005, David and Myriam released a compilation CD called 'Lo Mejor de lo Espiritual' out on the Latin Universal label. This album proved to be a huge success. 
David has also performed for the Samoa Prime Minister and The King of The Tonga.